Some of my favorite links....
Fort Wayne Area Blue Star Mothers of Indiana
G Gordon Liddy's official website
Ski's Bar, English Mike's Site
Maverick Motorcycle, Pierceton, IN.
Southern Illinois Motorcycle Enthusiasts Website
The Biking Life, Jim Furey's So. Illinois Biker Mag.
Brandt's Harley Davidson, Wabash, IN.
Hoosier Harley Davidson, Elkhart, IN.
Freedom Cycle, South Bend, IN.
Harley's Tin West, One of Indy's Best Biker Restaurants !
__________________________________________________________________
If you are currently in the military or have been in the past, please accept my personal thanks. Your service = my freedoms.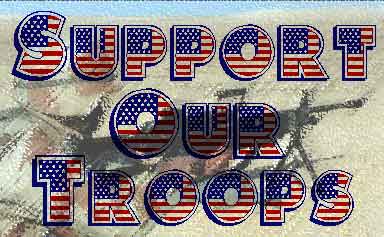 Want to get in touch? You can send me e-mail at:
"Born to Ride" courtesy of Rock & Big Mike Griffin.
My garrison flag...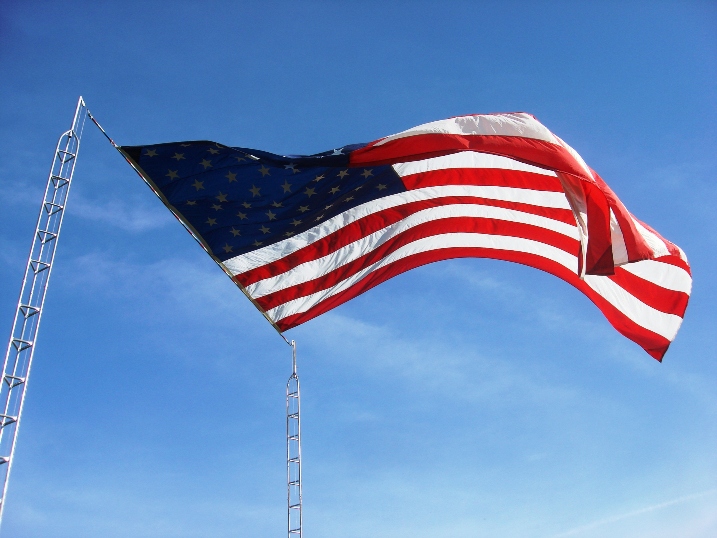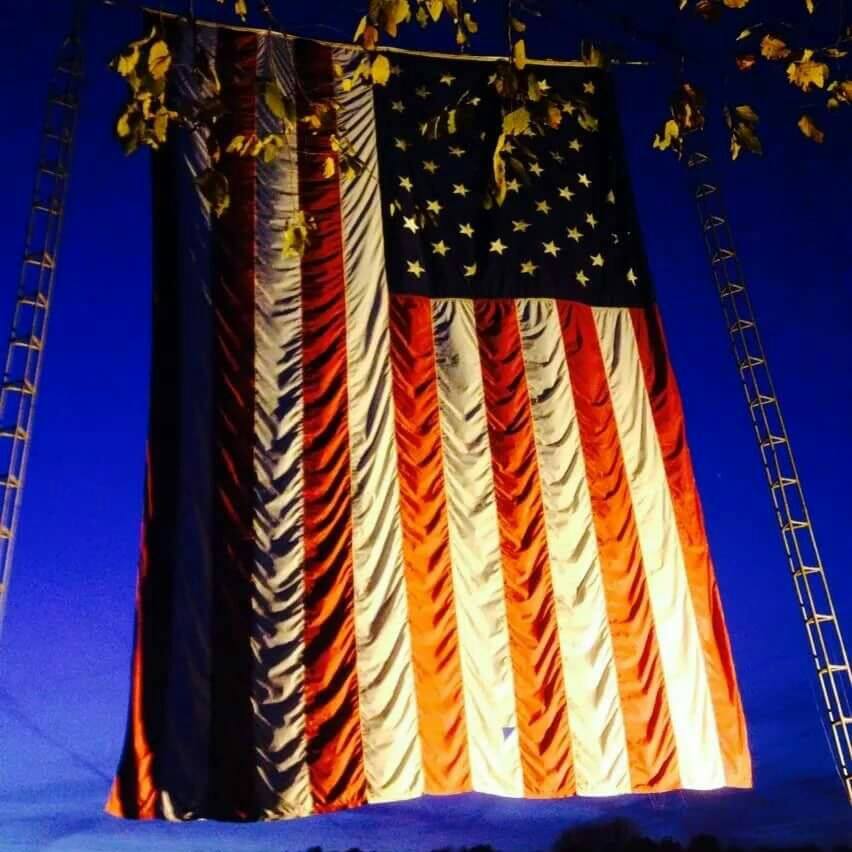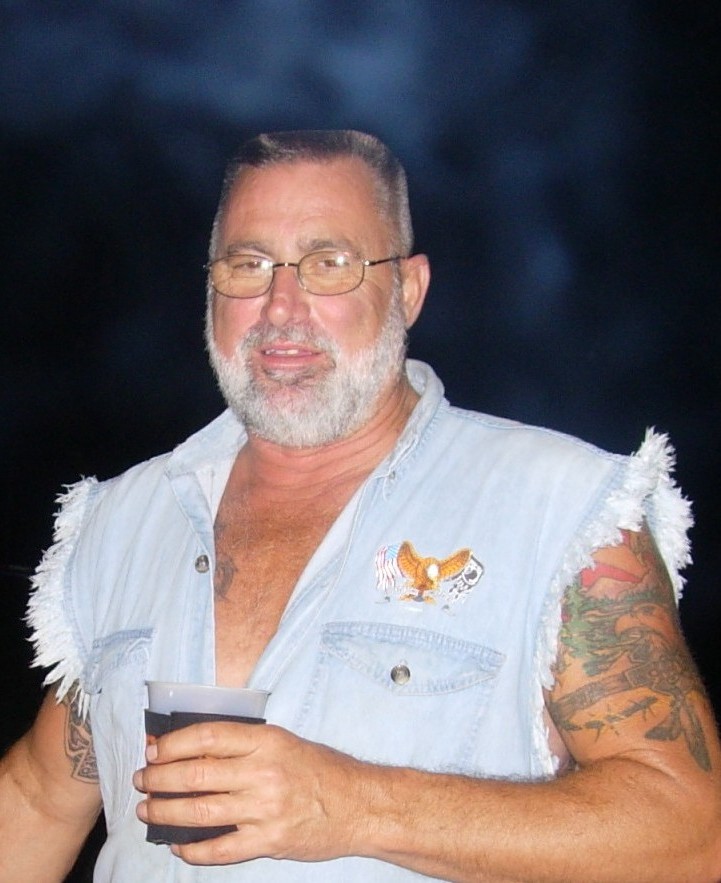 Thanks for visiting my website !
I hope you found it interesting and informative.
I will update it periodically.
Please feel free to check it often !
And do not forget...
"Life's journey is not to arrive at the grave safely in a well preserved body, but rather, to skid in sideways, totally worn out, penniless, shouting "HOLY SH1T.....WHAT A RIDE!!!"
These are my rules.....